Win a year subscription to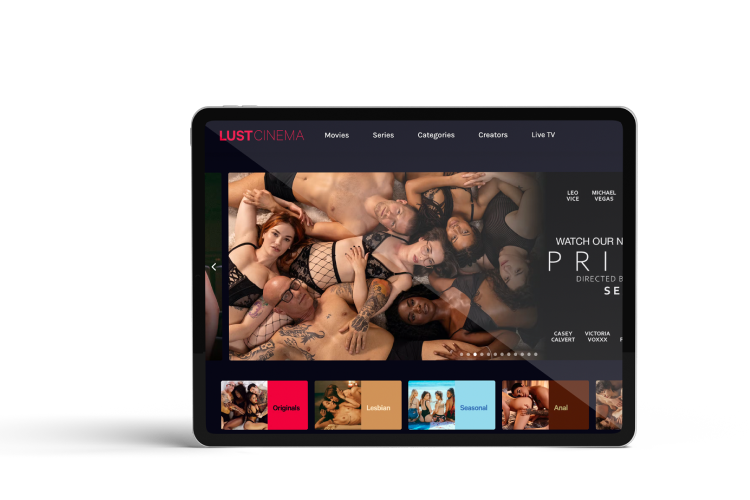 Discover the Netflix of Ethical Adult Films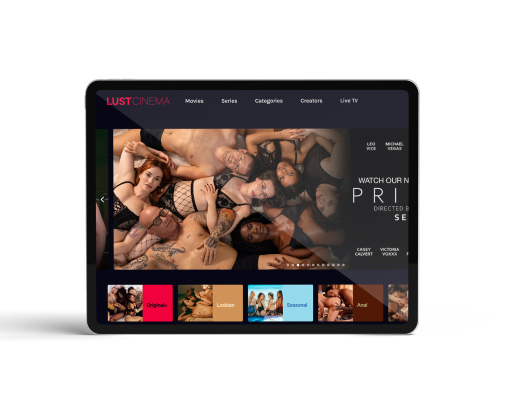 We've teamed up with Lust Cinema, created by the acclaimed adult filmmaker Erika Lust, to bring some excitement your way! To celebrate this wonderful collaboration, we're giving away one-year subscriptions to 10 lucky winners.
Lust Cinema is the perfect destination for those who love both movies and intimacy. Imagine relatable stories and genuine romantic moments woven into a bigger picture. 

Curious to give it a shot?
Just leave your email below and join in the fun!
Don't miss out on this opportunity!
What is Lust Cinema?
Lust Cinema is a premium adult studio by acclaimed adult filmmaker Erika Lust. It is home to the Lust Cinema originals, plot-driven, feature-length adult movies & series starring popular adult performers, made by Erika Lust and the industry's favorite adult directors.

If you're looking for ethical adult films that are feature-length or binge-worthy series with all-star adult performers, Lust Cinema is your answer. This is the studio for lovers of cinema and sex, with relatable storylines and realistic sex that's part of a wider narrative.