Become the Face of a Sextoy Brand for $69.000
In Love with Self-Pleasure?
Are you a TikTok enthusiast with a flair for creativity and an adventurous spirit? If so, we have an exciting opportunity for you to become the face of Biird, a pioneering sex toy company that's all about breaking taboos and promoting open conversations around pleasure and intimacy.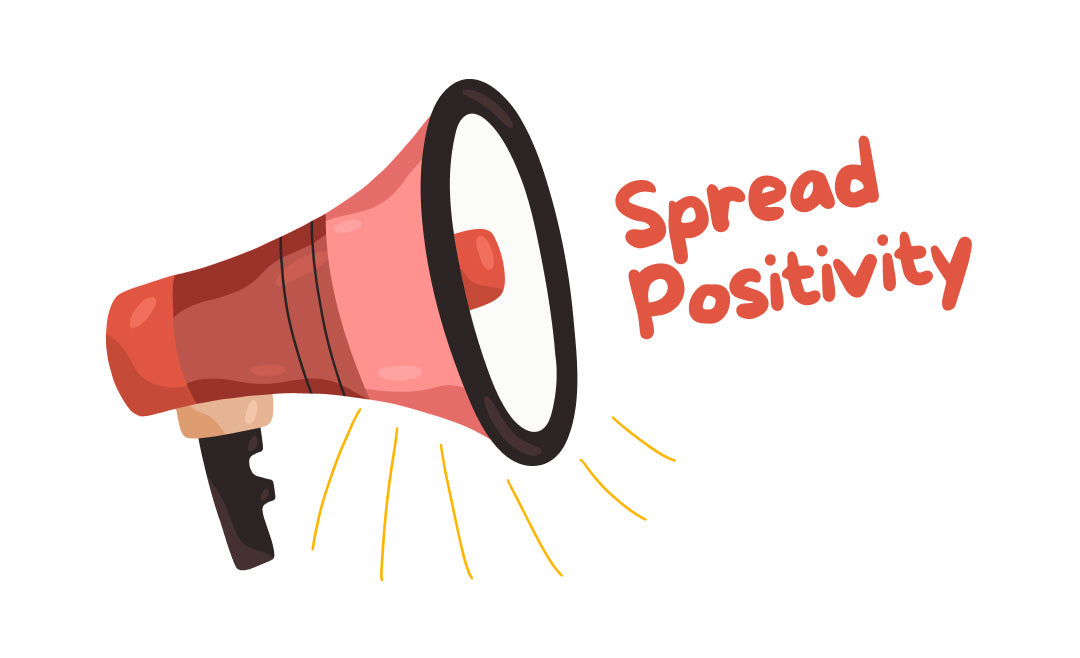 Join us in spreading positivity and empowerment while enjoying a competitive salary up to $69,000 and the chance to express yourself like never before!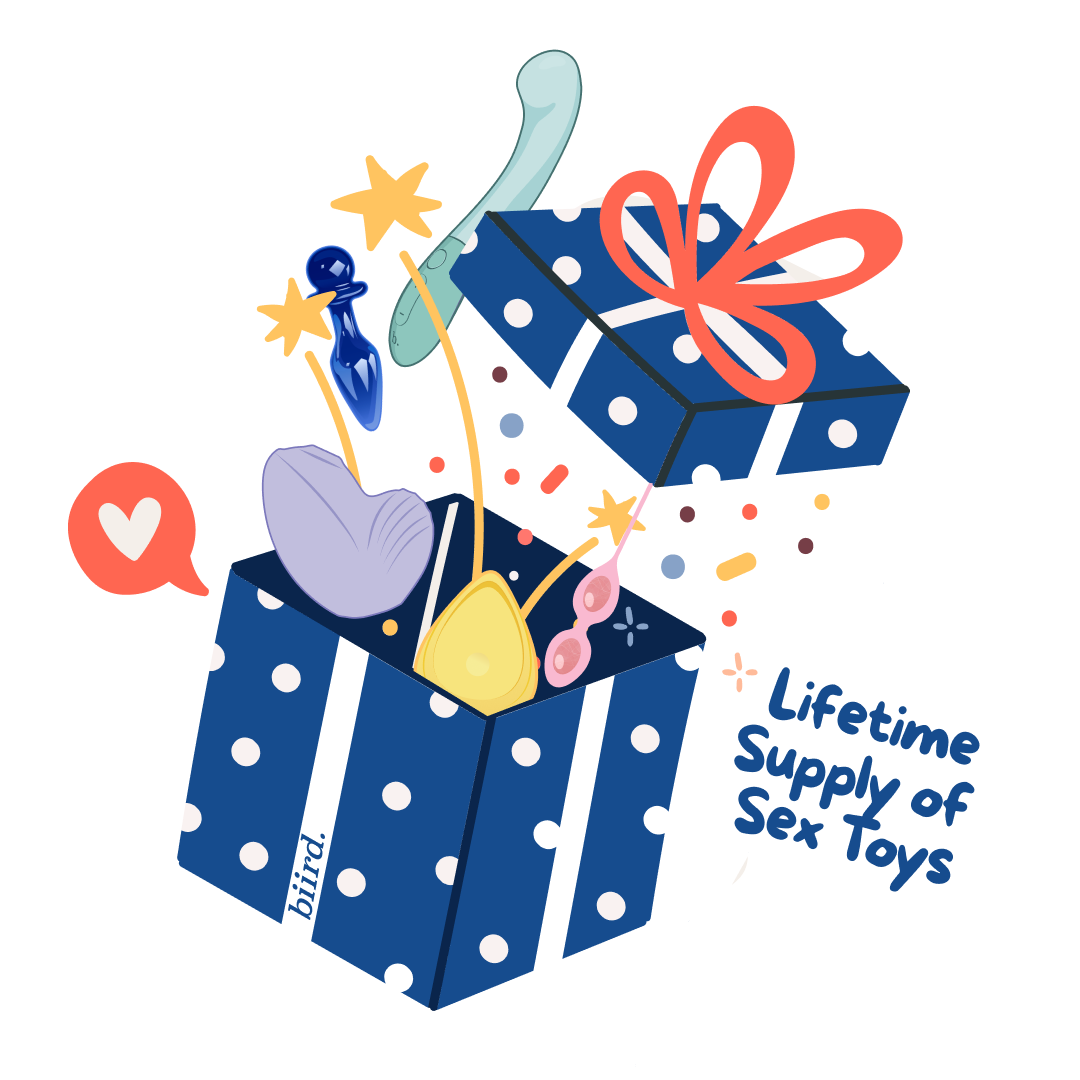 Not a creator yourself? Perhaps you have a friend in mind who'd be an ideal fit! Nominate your favorite TikToker, and you'll automatically be entered into a giveaway for a chance to win a lifetime supply of complimentary sex toys!
Content Creators

$69.000 /year

I nominate someone

Lifetime supply of toys
Do you want to be the TikTok face for Biird? Share your contact information and your TikTok profile with us! Read the conditions here.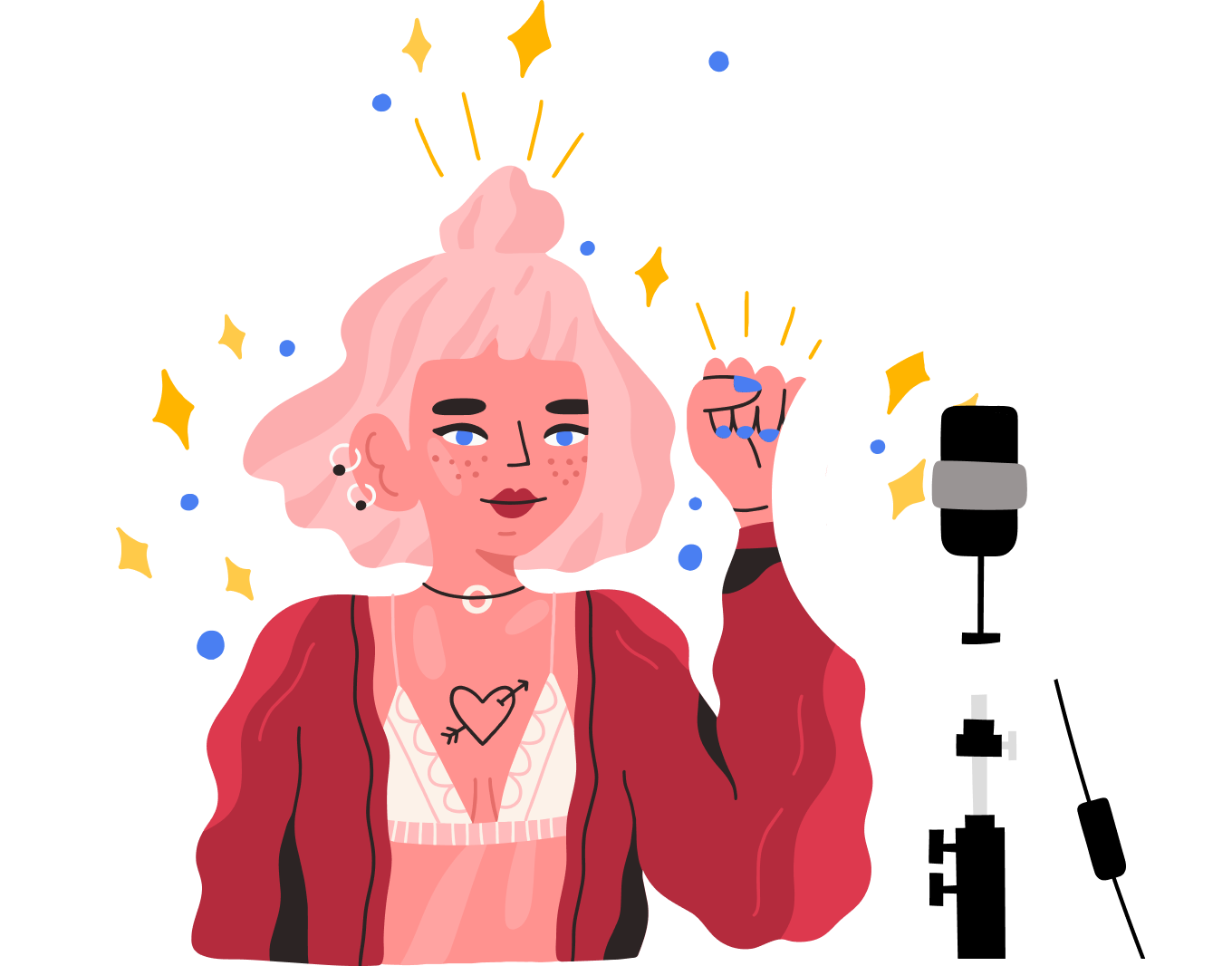 Spin the wheel, win Biird prizes and enter the giveaway for a Lifetime supply of sex toys!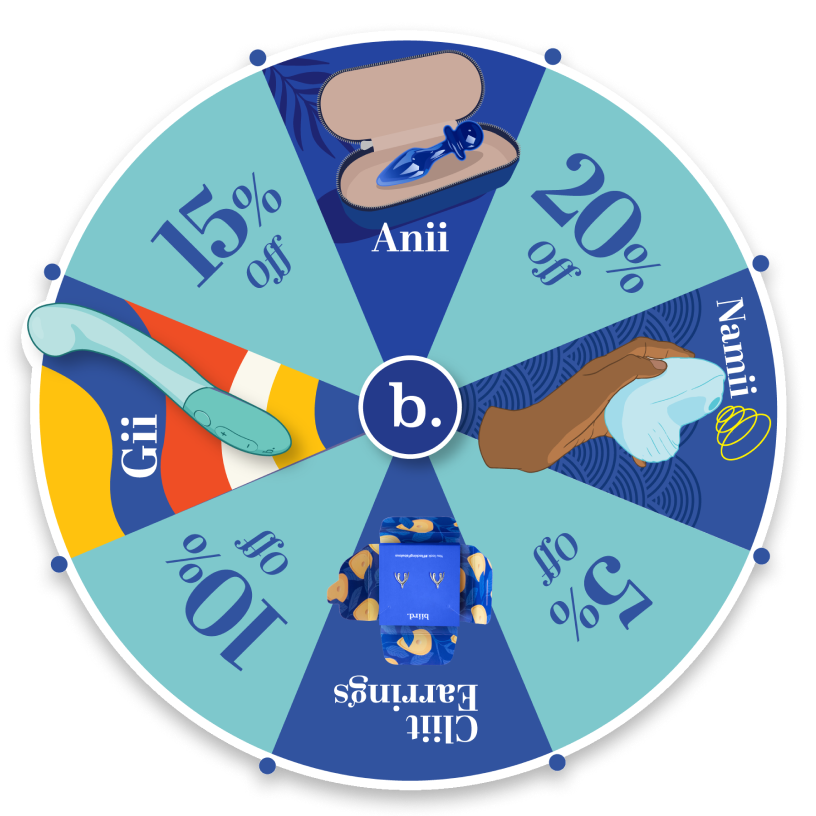 Congrats! You've got discount off Biird products.
As our TikTok Content Creator, you will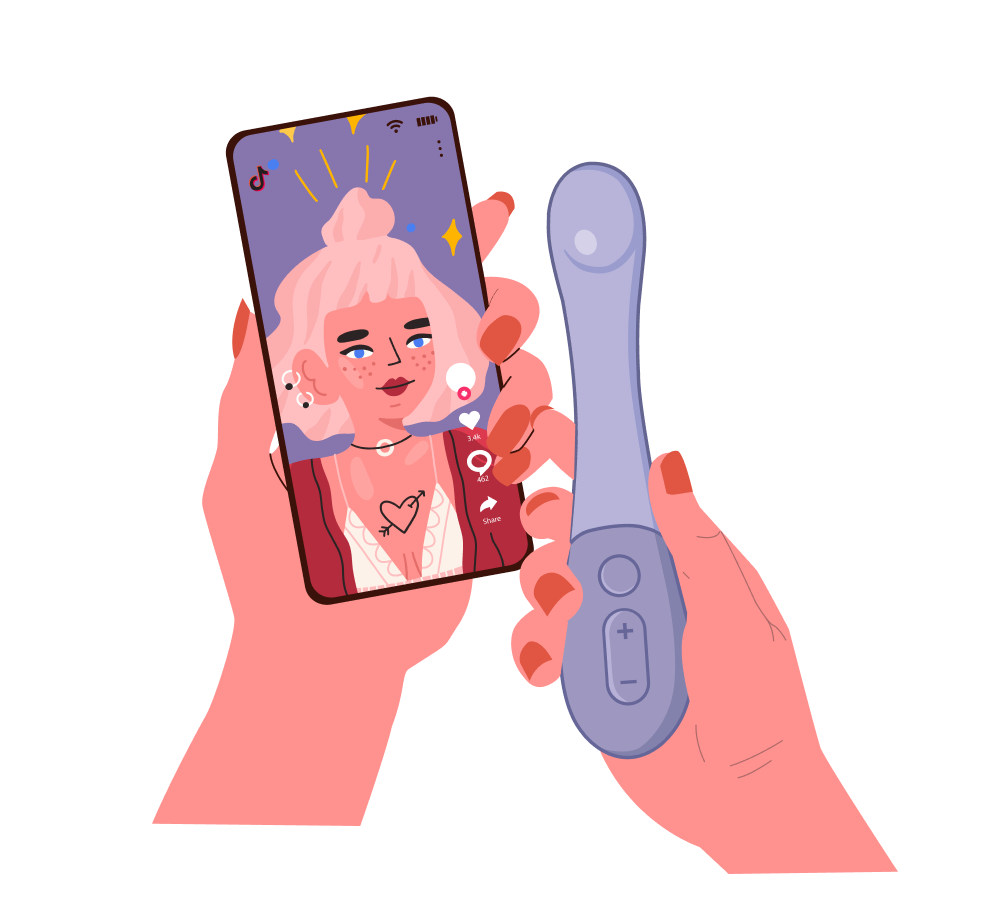 Use your creativity to craft engaging & entertaining content showcasing our products
Interact with our followers and grow a following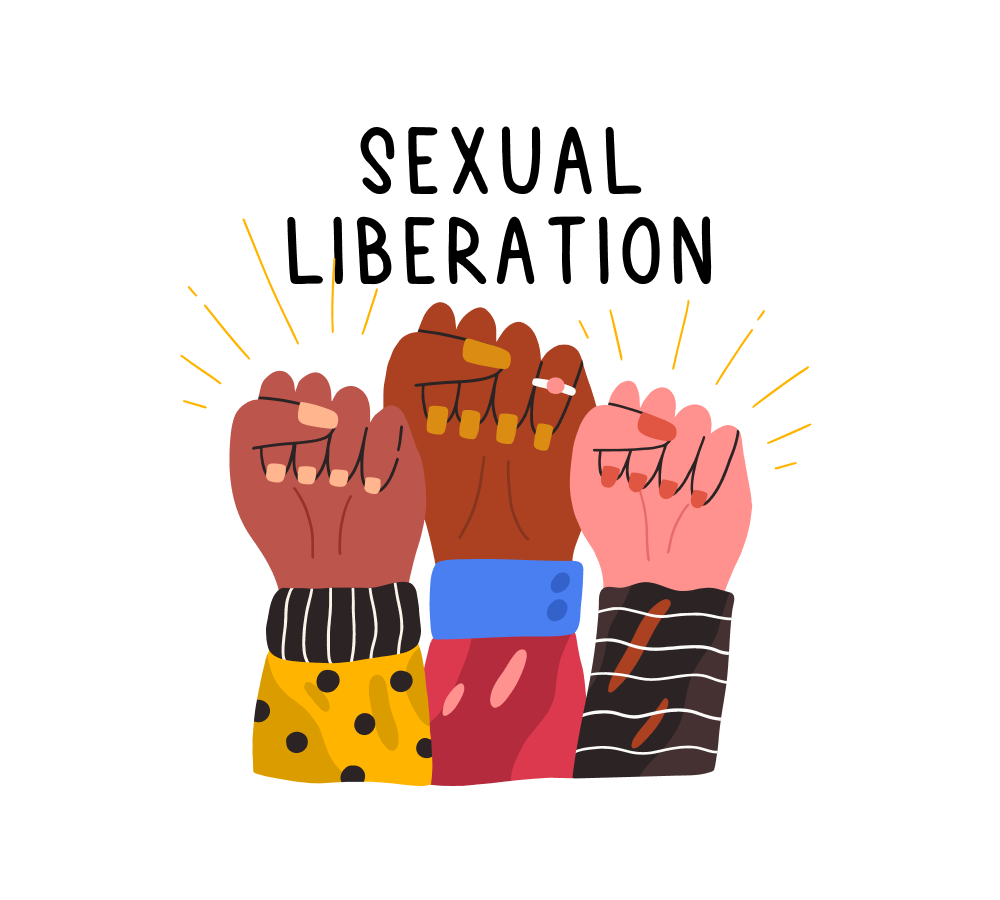 Educate a whole generation through engaging and entertaining content.
How to claim your prize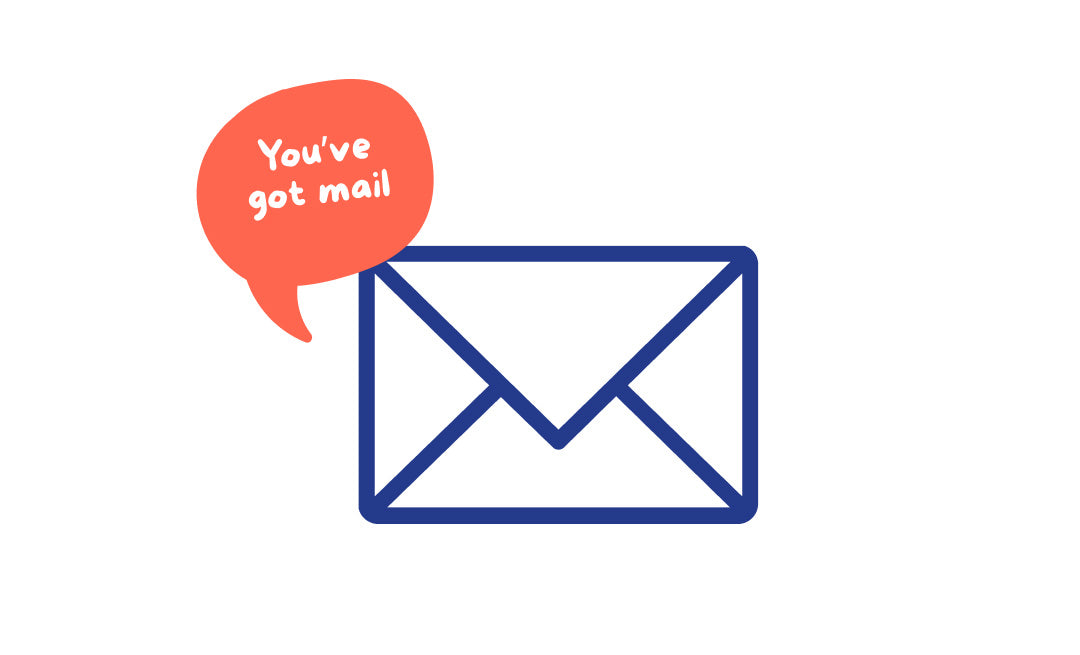 Check your email for the one time use code to claim your gift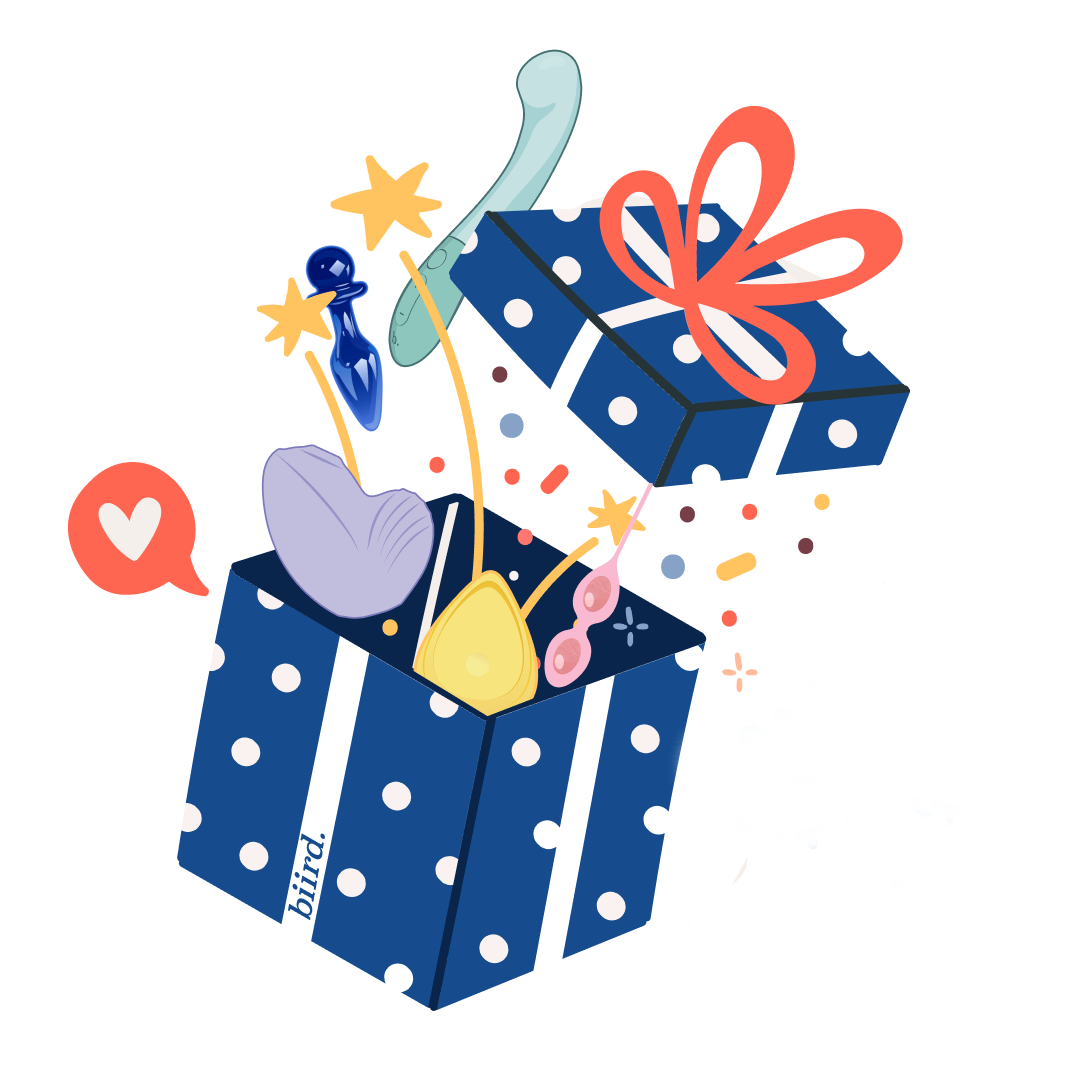 By spinning the wheel you're automatically enter the pool for a lifetime supply of Biird Sex toy