BESTSELLERS
Meet everyone's favorites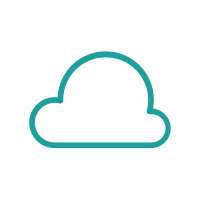 Soft & Safe
Silicone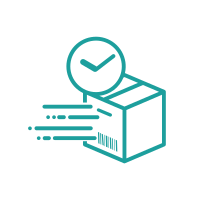 Fast Delivery
Around the Globe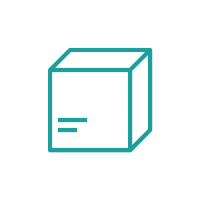 Discreet
Shipping
PRAISED BY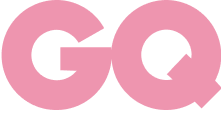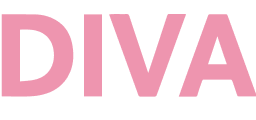 THE NEST
From Our Blog
You may not always be comfortable discussing about your
sexual health and the improvement it might need. That's why we made The Nest, a carefully curated list of articles based around sex.
We've just launched a petition calling for the end of sexual wellness censorship and gender inequality on social media. Help us change the status quo...
Read more
JENN DOAN X BIIRD
Sex Education
We're delighted to introduce our new collaboration with Sex & Confidence Coach Jenn Doan on a weekly series of sex education videos!
Let's talk about "outercourse" and how you can enjoy sexual pleasure that has nothing to do with penetration.
Have you ever felt super turned on but not wet at all, or not mentally turned on but showing signs of physical arousal?
Consent is non-negotiable when it comes to any activity between 2 or more people, but especially sexual experiences.